Welcome to
The Ben Hur Car Club.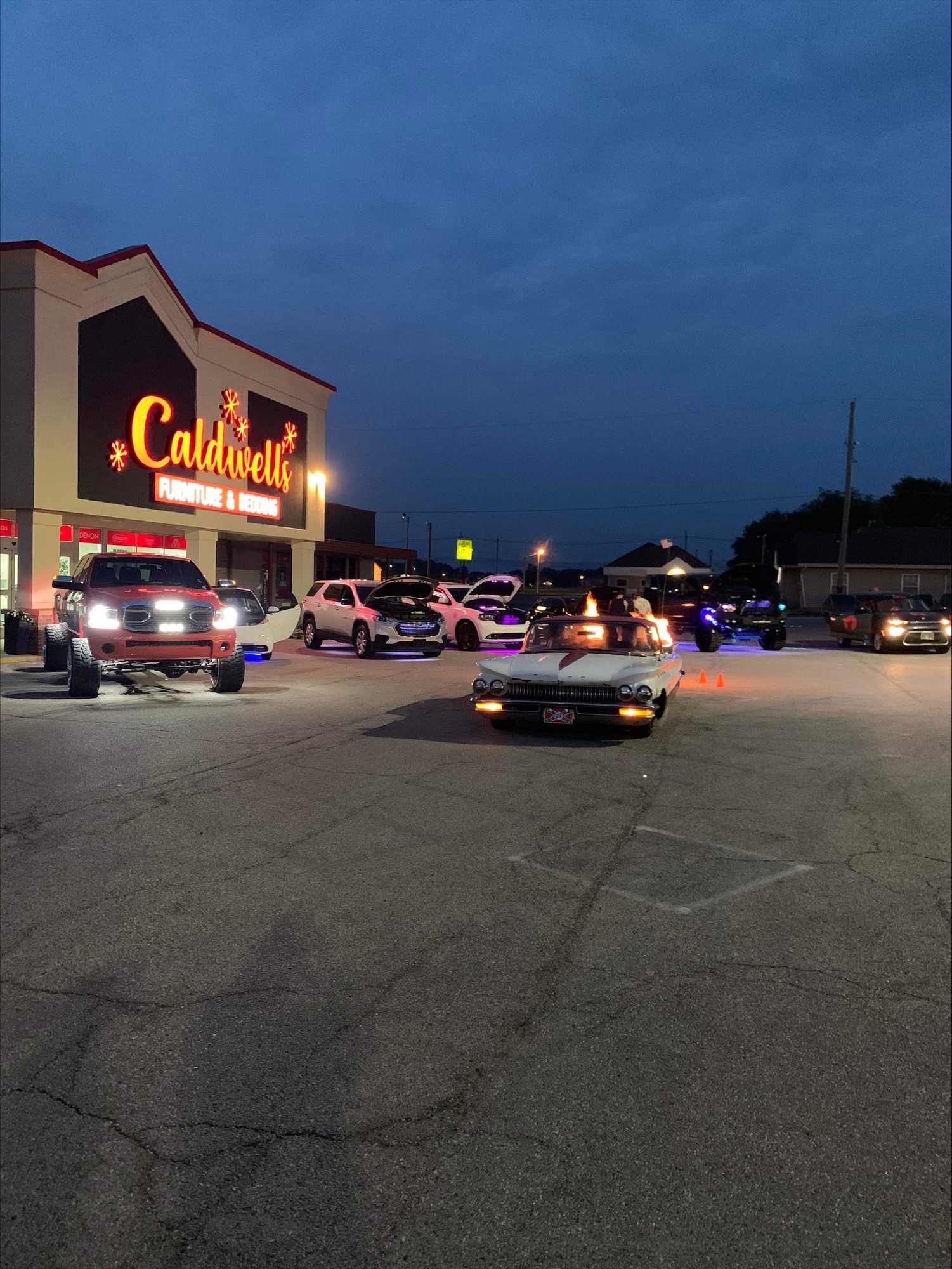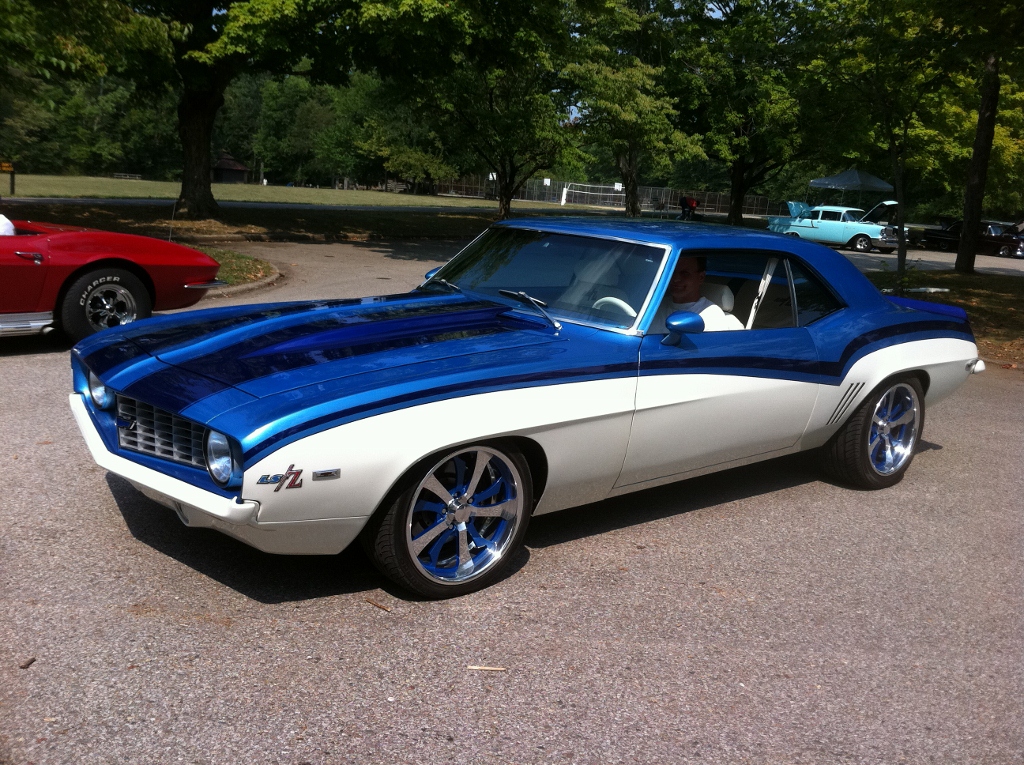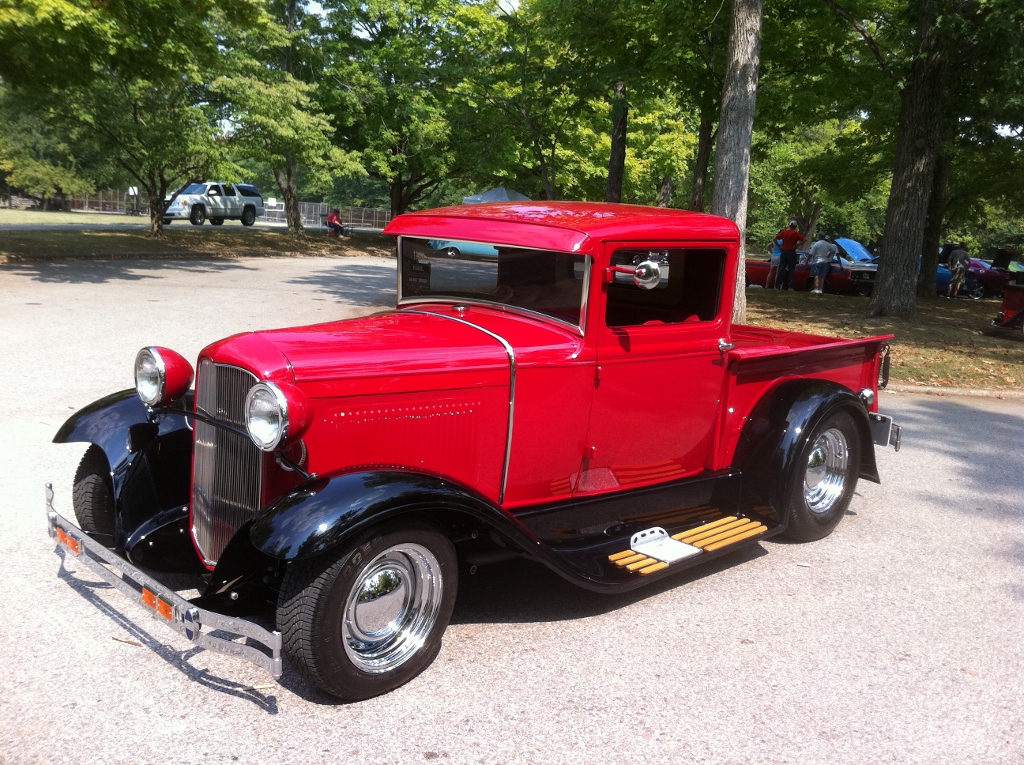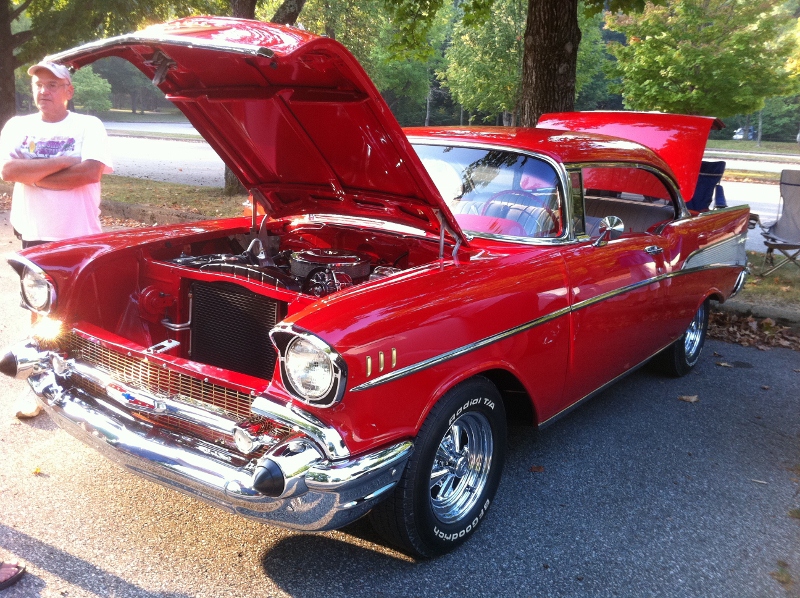 We are glad you have stopped by. Check out the events hosted by our club on the events page. Check out other car shows in the area on our other shows page.
Really love cars – check out joining our club. Go to our membership page and complete an application. Plan on attending our meetings so we can get to know you and your family.
Check out our website sponsors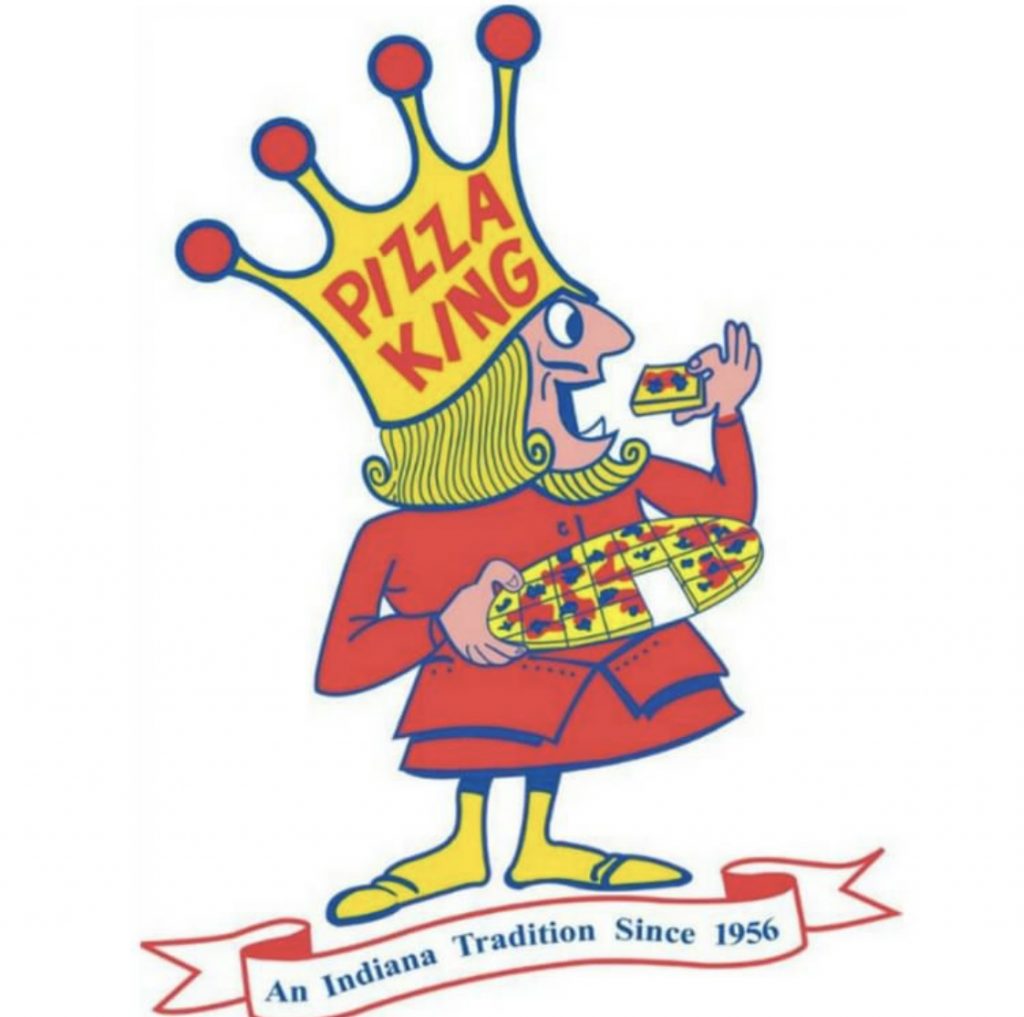 Sponsored by Pizza King of Ladoga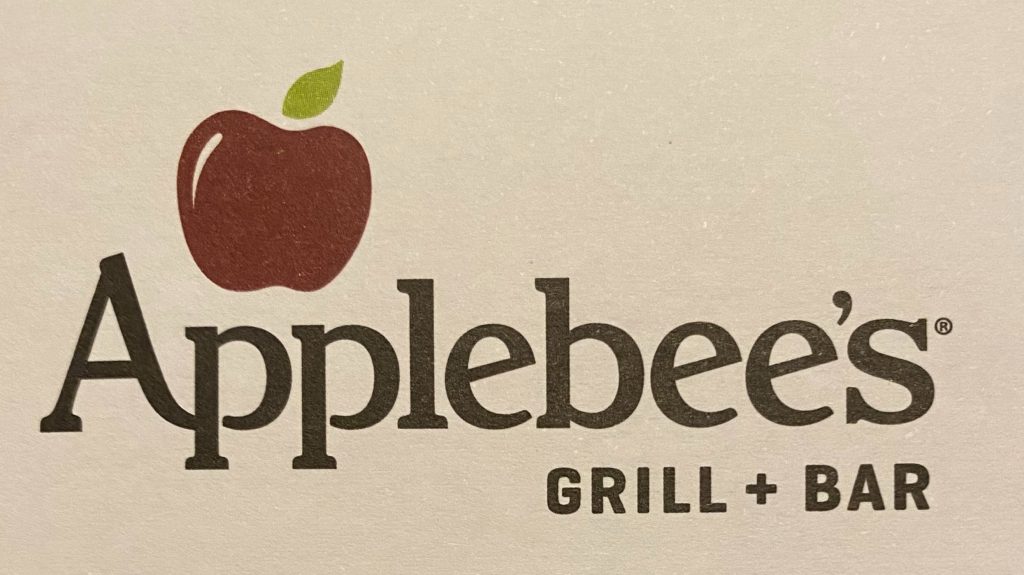 Sponsored by Applebee's Grill and Bar of Crawfordsville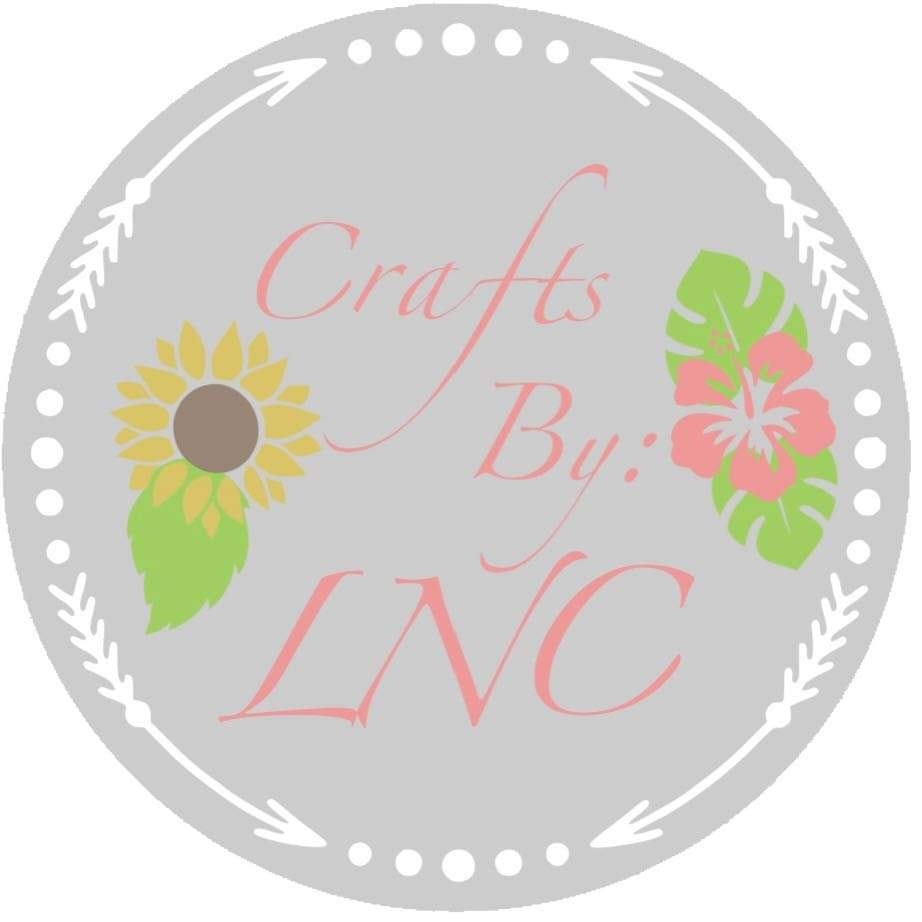 Sponsored by Crafts by LNC of Crawfordsville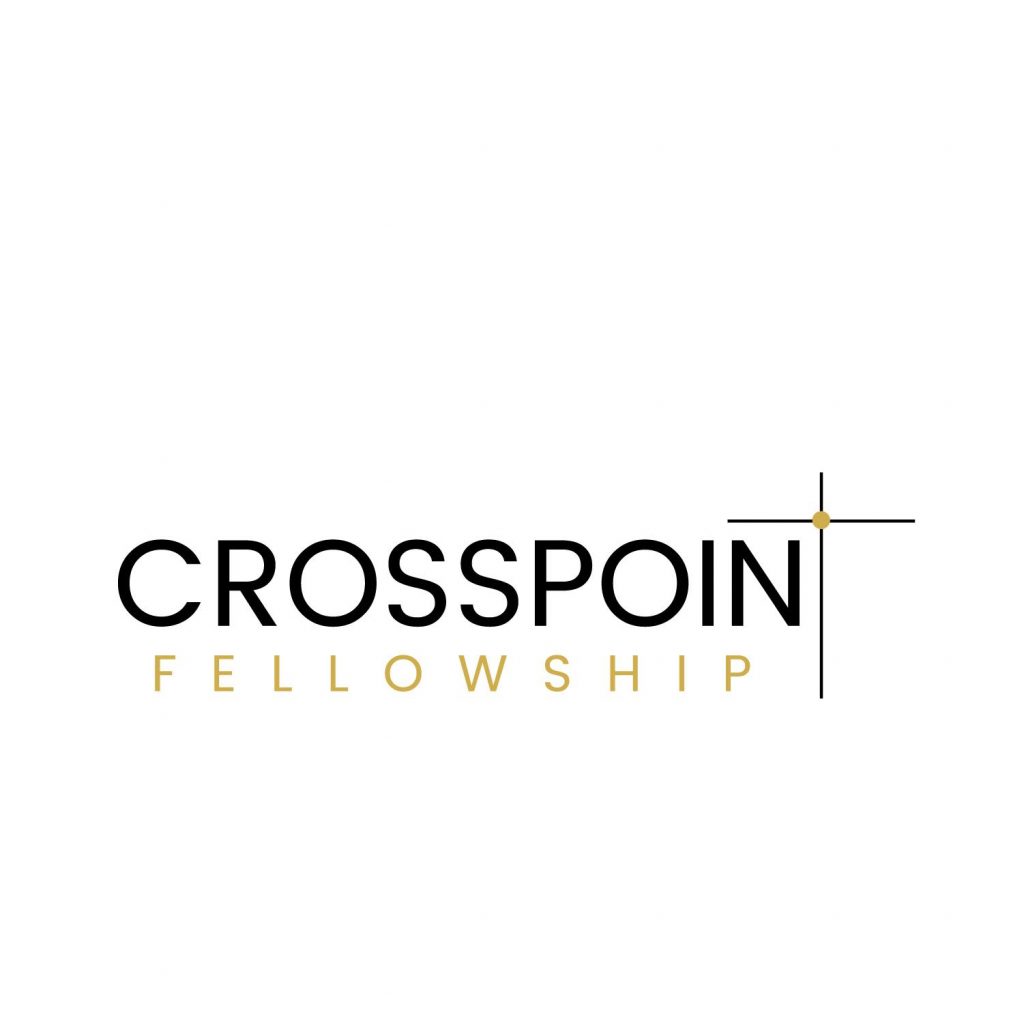 Sponsored by Crosspoint Fellowship of Crawfordsville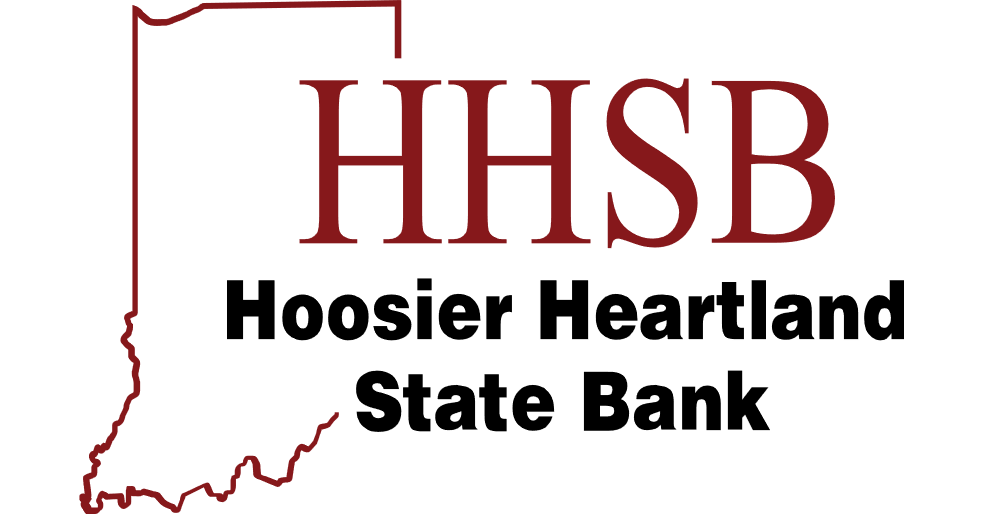 Sponsored by:
Hoosier Heartland State Bank